Get the Debut E.P. for Free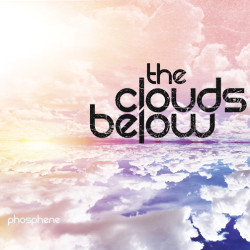 [bd_widgetarea id="topspin-ep-widget"]  
We are excited to release our debut EP today, Phosphene,  which you can get for free by joining our mailing list (don't worry we will never spam you or share your e-mail ).
This music is the nucleus from which our sound will grow and only hints at the directions that we plan on taking the music from this day forward.  We are excited to evolve and explore and hope you will enjoy the ride with us.
Be sure to Like us on Facebook , follow us on Twitter, Instagram, and on Soundcloud.  Enjoy!
-Malcolm and Ben