Phosphene EP now Available on Spotify and iTunes!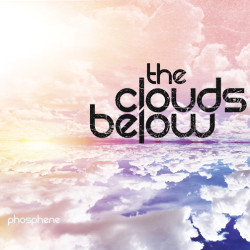 You can now stream our entire EP Phosphene which now includes a bonus track 'Memory of the Future' on Spotify by Clicking Here.   The EP is also available for purchase on iTunes by Clicking Here.
Follow us on Spotify so you can keep up to date with any new tracks we release.